 "There are no problems we cannot solve together, and very few we can solve alone."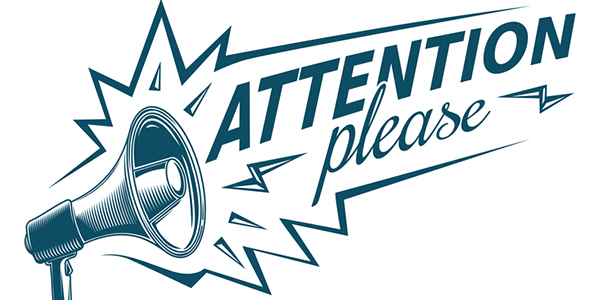 Come join us for our January monthly meeting!
June 7, 2023, at 6:00 p.m.
6200 Joliet Rd., Countryside, IL 60525
Please RSVP by emailing [email protected] or
calling the office at 630.655.1930
We ask that everyone comply with CDC guidelines and wear a mask.
Power to the workers
Get the respect you deserve
Show your 126 pride with these Union/American made hoodies and jackets. You'll be the talk of the trades with these fashionable yet practical threads! Contact the office to find out how to order.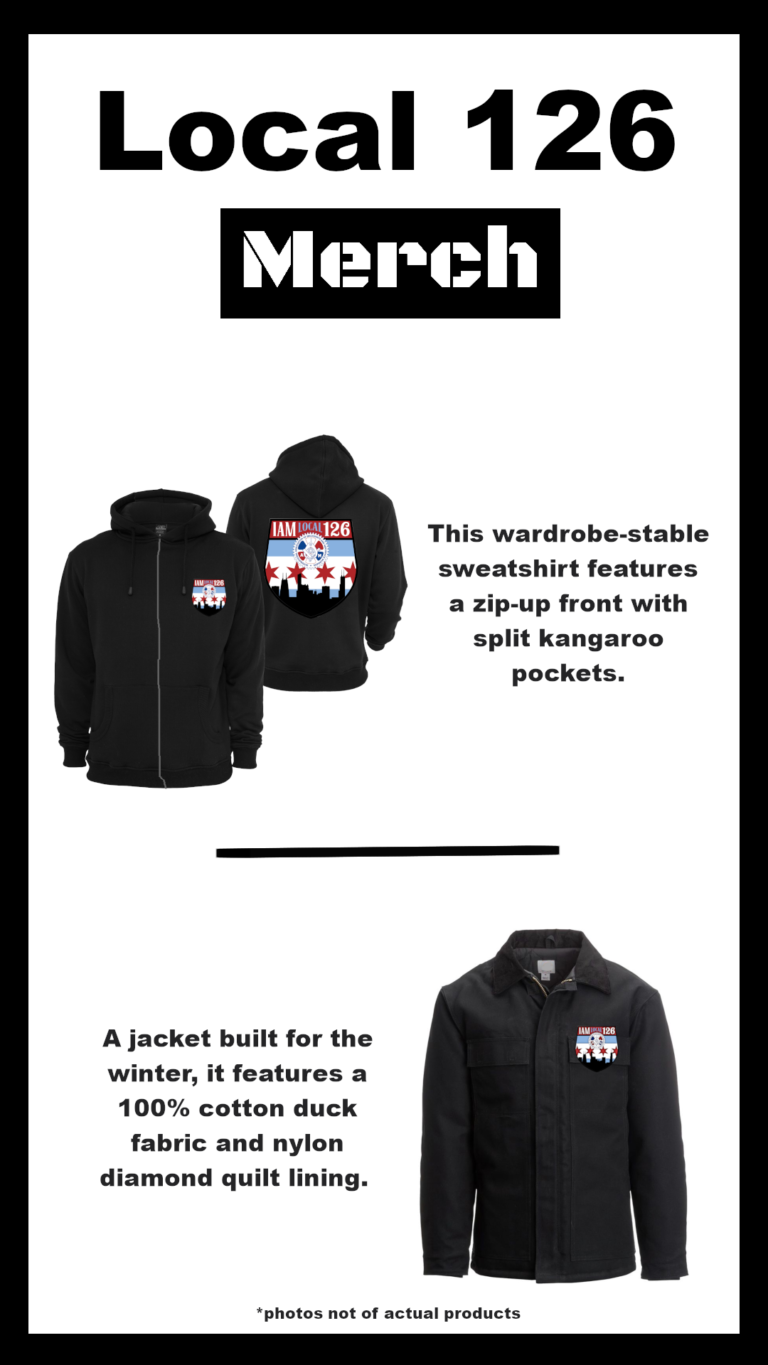 Our next monthly Union meeting will be held on
June 7, 2023 @ 6pm
6200 Joliet Rd, Countryside, IL 60525
We look forward to seeing everyone there.