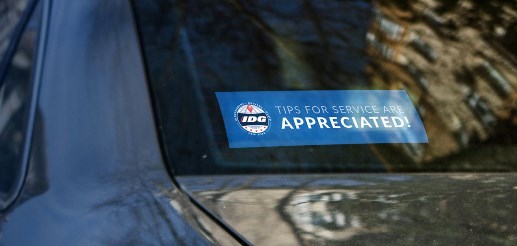 Uber CEO Travis Kalanick has stepped down from President Trump's economic advisory council after a petition started by the Independent Drivers Guild (IDG) that represents Uber drivers garnered huge support.
The growing pressure from customers and employees led to an email from Kalanick explaining to employees he had advised the president that due to the "immigration executive order and its issues for our community," he would be unable to serve on the committee.
"This is an important show of solidarity with the immigrant drivers who helped build Uber and number over 40,000 in New York City alone," said IDG Founder and IAM District 15 Assistant Directing Business Representative Jim Conigliaro, Jr. "We are heartened that Uber has listened to the drivers and the community on this important issue that is so integral to the promise of the American dream."
"As a company whose success is built on a foundation of hard work by immigrant workers, Uber can and should do better to stand up for immigrants and their workers," added Conigliaro in a recent New York Times article.
The post Independent Drivers' Guild Solidarity Ends In Uber CEO Ditching Trump Panel appeared first on IAMAW.