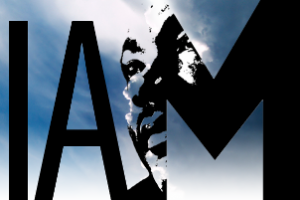 "The principal force that transformed misery and despair into hope and progress."
That's how Dr. Martin Luther King described the labor movement. He stood with working people, and on April 4, 1968, he died fighting for them.
King believed we could all play a part in uplifting humanity through acts of kindness and community service. In tribute to Dr. King and his activism for working people, the IAM plans to give back during MLK weekend and hope our members across the country will too.
If you're looking for a way your local lodge can give back during MLK weekend, visit NationalService.gov/MLKDay. Your local could volunteer at a food bank, clean up a park or restore a home—just to name a few ideas.
Email your plans and photos of your event to Jonathan Battaglia at [email protected] if you'd like us to feature your activism.
If you are in the Washington, DC area on Saturday, January 14, 2017, IAM Headquarters is sponsoring volunteer opportunities for Habitat for Humanity ReStore.
Volunteer openings are still available at locations in Rockville and Silver Spring, MD. Please contact Angie Bennett at [email protected] if you or your local would like to participate.
Habitat for Humanity ReStores are nonprofit home improvement stores and donation centers that sell new and gently used furniture, appliances, home accessories, building materials and more to the public at a fraction of the retail price.
IAM members will help by cleaning, restocking shelves, organizing and sorting items and putting together display cases. Volunteers must be at least 14 years old, and anyone 14 to 16 years old must be accompanied by an adult.
The post Still Time for IAM Members to Give Back During MLK Weekend appeared first on IAMAW.